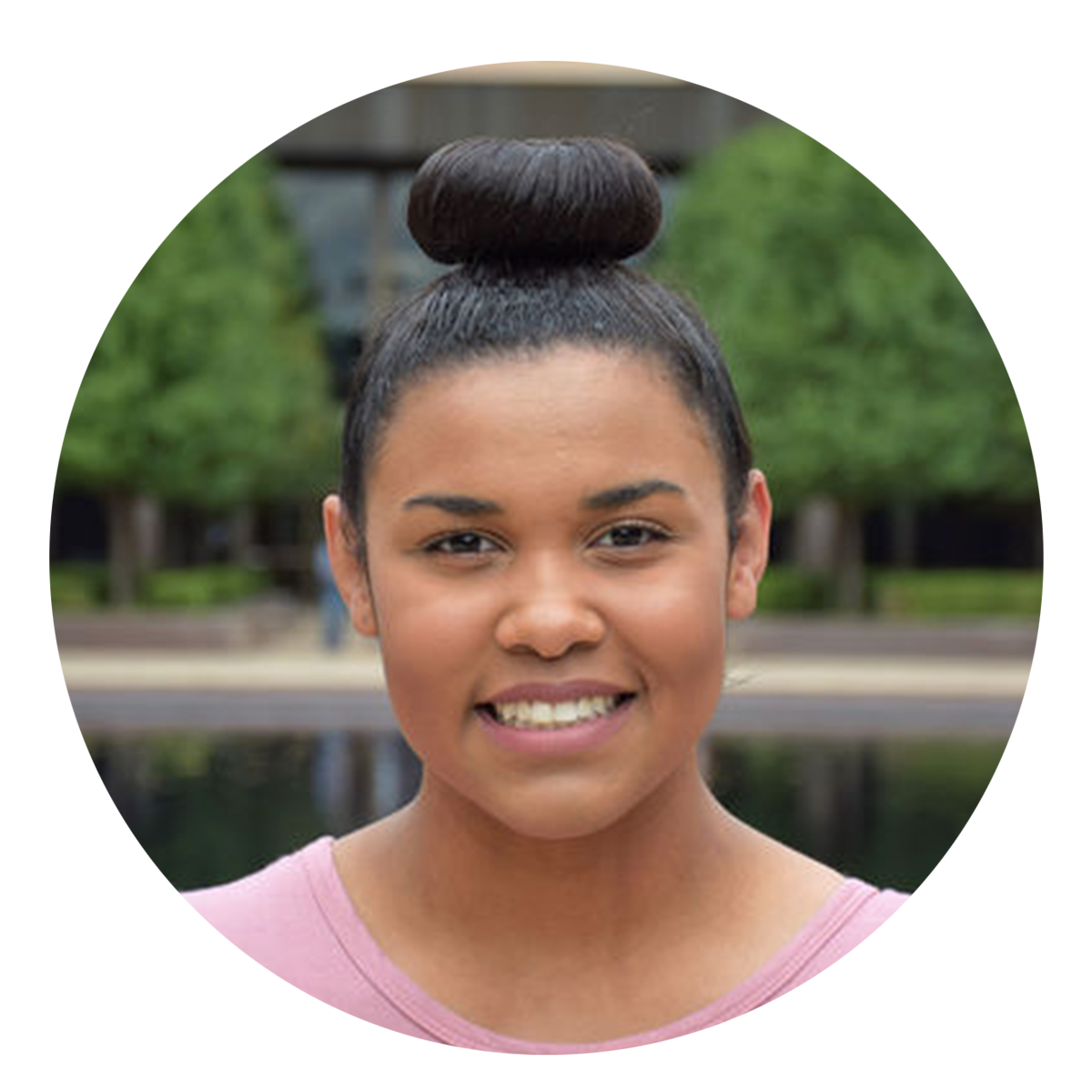 Remember life before COVID-19? It feels like forever ago when we could see a stranger's full face in the grocery store, sit right beside our best friend at lunch, or even have classes in person. 

Honestly, the struggles of learning during a pandemic have brought forth a new level of uncertainty in everyone's lives.

For many of the incoming Class of 2025, this uncertainty is revealed as the rites of senior year are slowly stripped away. Homecoming, crowded football and basketball games, field trips, winter dances, prom, awards ceremonies, and other events seem to have become traditions of the past.
But through these trials and tribulations, the Class of 2025 has been molded with the knowledge, foresight, and adaptability necessary to weather any storm. READ MORE >>