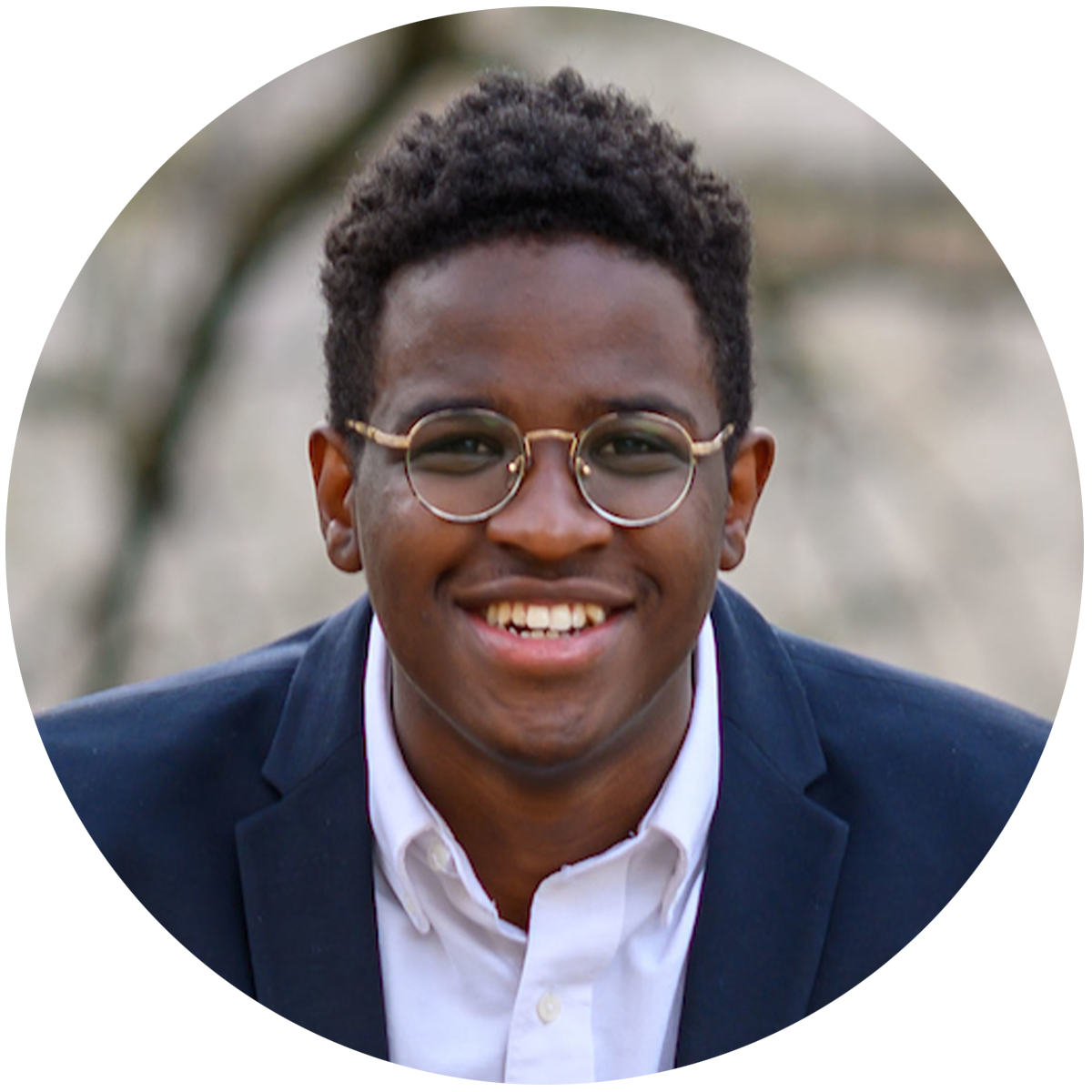 Howdy Howdy Friends, 
First and foremost, congratulations on this massive accomplishment of getting into Notre Dame! You are certainly a part of something special and you should be proud of yourself. Take a moment to reflect on that. 
My name is Allan Njomo and, should you choose Notre Dame, I will have the honor of serving as your Student Body President this coming school year. Really what that means is that, in every way possible, I will aspire to be a resource for you and a point of connection into student government. 
I remember the day I received my acceptance letter quite fondly. I let out a small squeal and leaped in excitement. In that moment, I was overjoyed with everything that could come with my college experience. Would I go to every game? Yes. Would I join every club and organization on campus? Yes. Would I proudly rep my Texas heritage in every conversation? Yes. 
At the same time, I was not too sure of everything that the college experience would hold for me. Would I find a group of people I could call my lifelong friends? Would I find a community of like-minded individuals? Would I find a home in the dorm community? Would I figure out what I wanted to do with my life? Three years later, I can confidently answer yes to each of those questions. I hope that one day you can find the answers to your questions too. READ MORE >>